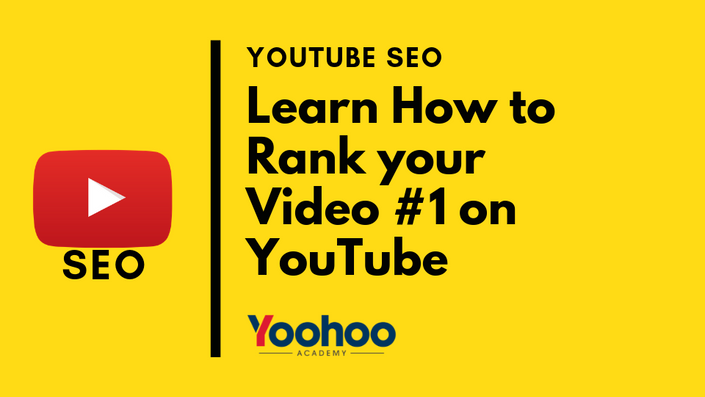 YouTube SEO: How to Rank #1 on YouTube
Learn YouTube SEO To Get To The Front Page With Practical Methodologies that You Can Implement Right Away With Yoohoo Academy's YouTube SEO Course!
Learning Outcomes of Yoohoo Academy YouTube Ranking Course Online:
Learn proven methodologies used by professional YouTubers to make your video appear on the first page
This YouTube SEO Certificate will teach you how to draw the attention of your users by creating efficient thumbnails
YouTube ranking course online will reveal the secrets of the professionals for ranking their videos on top
Learn YouTube SEO Course for a step-by-step guide on how to target keywords used by users to make your video appear on top of the results
Learn proper optimization strategies for videos before and during their upload
This YouTube SEO Certificate online will introduce you to powerful tools that can help you throughout the process.
Learn the right way to research the right keywords that will benefit your video just right!
No doubt YouTube is the world's no.1 site for video streaming, viewing, and sharing; making it a highly valuable option for marketers to reach billions of people worldwide. Business can share ideas, their products, services, and interact with their clients and potential customers on a regular basis. But what if your videos don't even show up to your customers? YouTube ranking course online will help you understand the nature of cutthroat completion on the platform. You should definitely learn the YouTube SEO course if you want to understand why your videos don't rank on top or any higher than they usually do. This course covers the Dos and Don'ts of optimizing your YouTube videos for maximum outreach and helps you extend to the audience that is looking for products or services similar to the ones you are offering.
YouTube SEO ranking will give your videos the power to reach out to millions based on proven tips, tricks, and techniques. Target the keywords relevant to your business and incorporate thumbnails that are going to attract your desired audience to your videos.
Your Instructor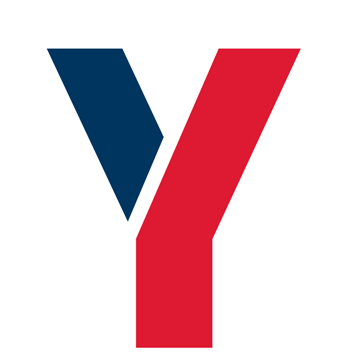 Yoohoo Academy has taught 100,000+ students everything from Lift Style to Fitness Training, Cyber Security, to Ethical Hacking, Facebook Ads, to SEO, Email Marketing, to eCommerce, Business Investing, to Social Media Marketing, to Launching your own Business, Marketing/Ad Agency!
Yoohoo Academy is a Multination company that offers an ever growing range of high-quality online courses that teach using hands-on examples from experts in the field of study and tested research; all backed with high-quality, studio voiceover narrated videos! The emphasis is on teaching real life skills that are essential in today's world.
All Yoohoo Academy courses are taught by experts in their field who have a true passion for teaching and sharing their knowledge.
Course Curriculum
Youtube SEO - Step by Step Guide to rank on Top
Available in days
days after you enroll

This course is highly beneficial for all YouTubers who want their videos to appear on top when a query related to their services is searched for.
- Nicky J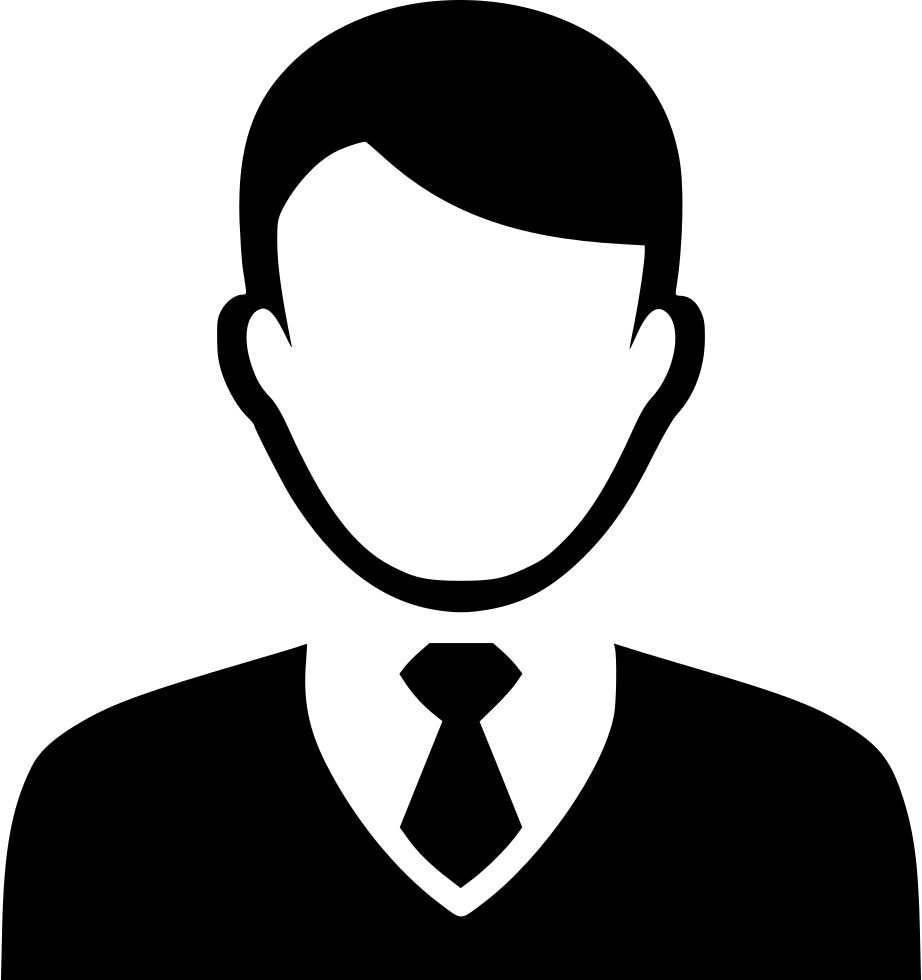 Business is booming, thanks to this course. I knew nothing about YouTube SEO or that it existed, but now, I can help all my videos rank to the top and reach out to new customers with relative ease. The course contains everything one needs to learn for this.
- Jody Gonzales

Frequently Asked Questions
1. What is the course duration?
The duration of the YouTube Marketing Course is dependent upon your pace. You may start right here, right now, and take it on as you please.
2. What is the duration of my access to the course?
You'll be glad to know that your access to the course is for a lifetime! That's right, just enroll in the course and access it anytime, anyplace, and on any device, you please.
3. What if I find this course unsatisfactory?
Though all our courses have a high degree of customer satisfaction, in case you are displeased with the course, contact us within the first 30 days of your purchase and get a complete refund free of any hassle.
4. Do you provide refunds in case the course is not what I expected?
As we stated before, Yoohoo Academy YouTube SEO Course comes with a complete and unconditional refund. Our money-back guarantee can be availed within the first 30-days of the purchase of any course. We have had only limited such courses where we had to offer a refund, but when we had to, we did. 100% funds returned. That is our promise.