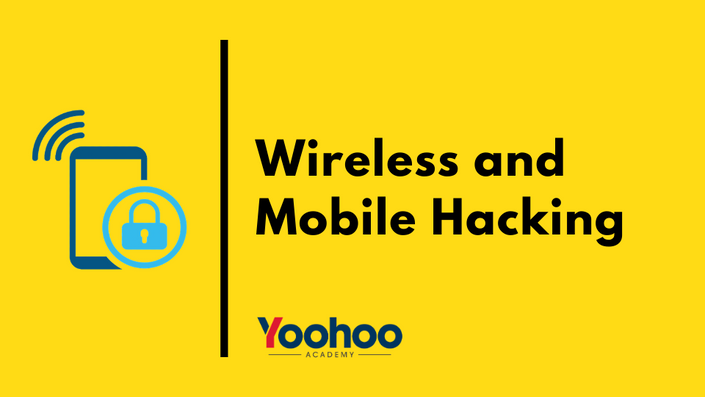 Wireless and Mobile Hacking
Learn how to exploit and protect wireless systems
Course insights:
The smartphones and wireless devices we use these days are quite vulnerable to security violations and hacking, which is the reason why phones and network devices get updated regularly with new security patches that cover up the exploitable bugs in software. Companies spend millions of dollars every year just for maintaining the security of their systems and software. This is why they hire people who are proficient in hacking wireless and mobile devices as these devices are at the highest risk of data theft and corruption. These experts find out exploitable bugs in a system's security architecture and then they release patches to cover those bugs up.
In this course, you'll be taught about how Mobile and Wireless Hacking works, what tools you can use to exploit the system, how to find exploitable security bugs, and how do you nullify those bugs.
What will you learn in the Wireless and Mobile Hacking Course?
You'll learn about the WEP Communication system
You'll learn how to exploit WPA protected networks
You'll learn about different security functions that phones and other wireless devices have
You'll learn about penetration testing and hacking for mobile devices
You'll learn about different mobile hacking techniques
Why should you go for the Wireless and Mobile Hacking Course?
To learn how to stop hacking attacks on your wireless and mobile devices, you have to learn how these devices are hacked in the first place, and this course will teach you both the aspects of penetration. You'll be taught how to attack and you'll also be taught how to defend your system from these attacks.
Your Instructor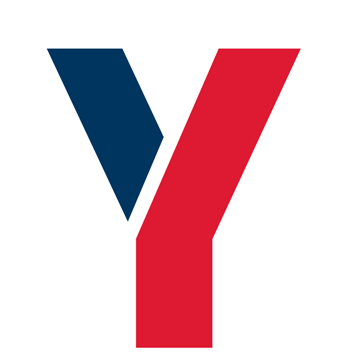 Yoohoo Academy has taught 100,000+ students everything from Lift Style to Fitness Training, Cyber Security, to Ethical Hacking, Facebook Ads, to SEO, Email Marketing, to eCommerce, Business Investing, to Social Media Marketing, to Launching your own Business, Marketing/Ad Agency!
Yoohoo Academy is a Multination company that offers an ever growing range of high-quality online courses that teach using hands-on examples from experts in the field of study and tested research; all backed with high-quality, studio voiceover narrated videos! The emphasis is on teaching real life skills that are essential in today's world.
All Yoohoo Academy courses are taught by experts in their field who have a true passion for teaching and sharing their knowledge.
Adam Meiger
My experience with Yoohoo's online courses has been really good! The content is well distributed among videos and is explained in a very comprehensive manner.

Zeina Wessam
These courses are great for anyone who is starting a career in Cybersecurity and wants to get a deeper perspective about the profession.
Frequently Asked Questions
1. What is the course duration?
The duration of Yoohoo Academy Wireless and Mobile Hacking Course is dependent upon your pace. You may start right here, right now, and take it on as you please.
2. What is the duration of my access to the course?
You'll be glad to know that your access to the course is for a lifetime! That's right, just enroll in the course and access it anytime, anyplace, and on any device, you please.
3. What if I find this course unsatisfactory?
Though all our courses have a high degree of customer satisfaction, in case you are displeased with the course, contact us within the first 30 days of your purchase and get a complete refund free of any hassle.
4. Do you provide refunds in case the course is not what I expected?
As we stated before, Yoohoo Academy Wireless and Mobile Hacking Course comes with a complete and unconditional refund. Our money-back guarantee can be availed within the first 30-days of the purchase of any course. We have had only limited such courses where we had to offer a refund, but when we had to, we did. 100% funds returned. That is our promise.