Become a Certified White Hat – Earn Ethical
Hacking Course Online Certifications
Offering over 150 hours of content, Yoohoo Academy Ethical Hacking Courses and Cyber security training courses equip you with the right set of skills to become a professional in this emerging networking domain. In this 20 course bundle, learners will get to explore comprehensive approaches to secure the infrastructure, including protection of information and data, running risk analysis and mitigation, achieving compliance, architecting cloud-based security and much more. Our experts can help you become a computer security expert in a limited time.
Obtain International Council of Specialization Recognized Certification
By the end of every Yoohoo Academic Entrepreneurship bundle course, learners receive a verified certification, recognized by the International Council of Specialized Online Certifications.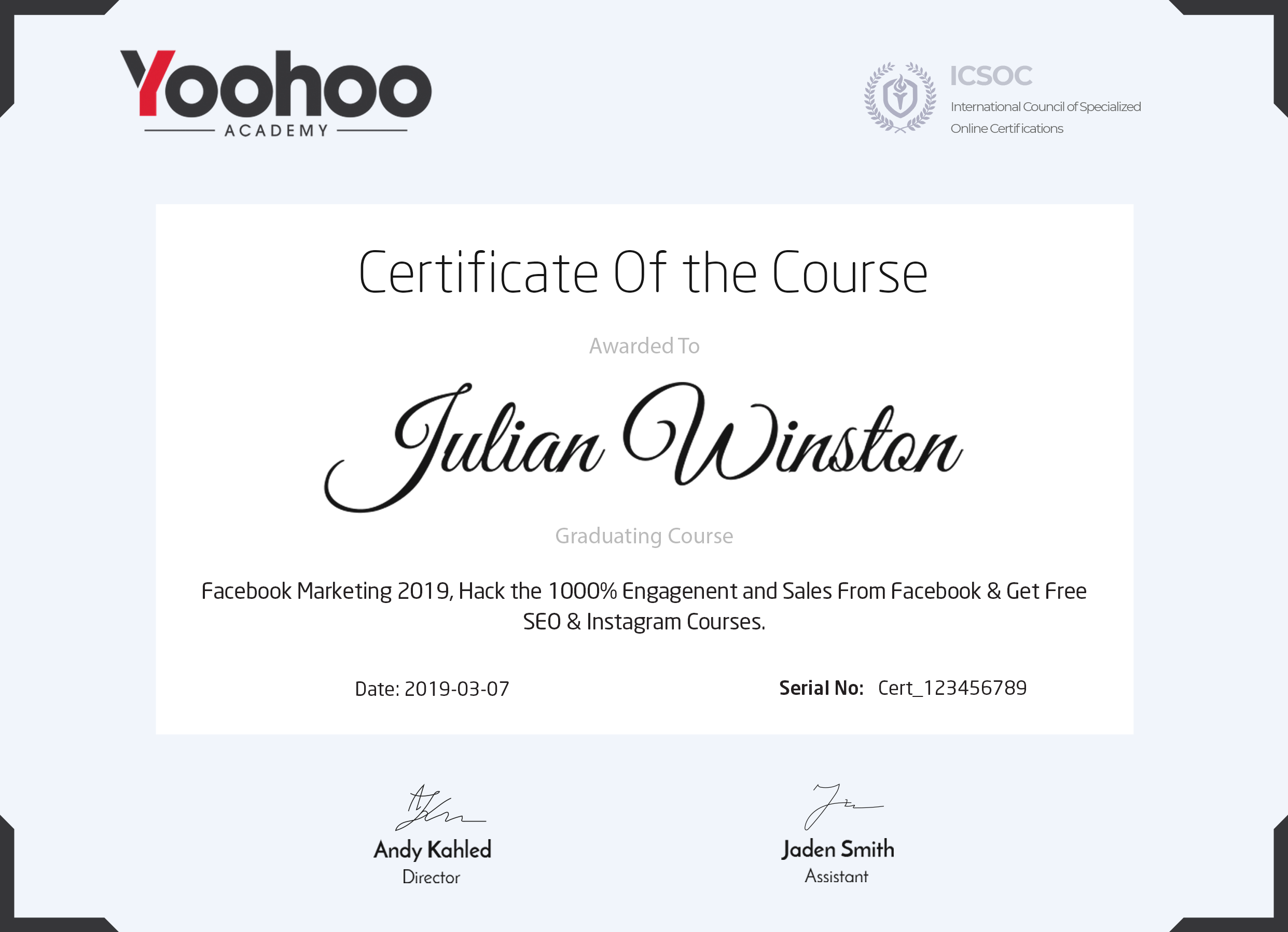 A 20 Courses Cyber Security Training Package - Master in Yoohoo Academy Cybersecurity Courses
100% Guaranteed Satisfaction
Award-Winning Courses
30 Days Money-Back Guarantee
Round-the-Clock Customer Support
Authentic Lessons from Industry Experts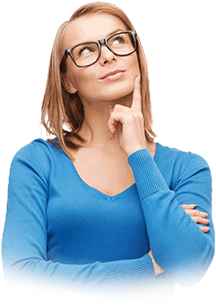 What We Offer?
Yoohoo is an elearning platform established to help aspiring and experienced professionals study online. Providing a variety of top-quality online courses by industry experts using real-life case studies, Yoohoo has assisted thousands of learners to obtain authentic certifications in various fields.
100% Verified
Content

Simple Learning
Pattern

Life-Time
Access

Round-the-Clock
Services

30-Days Money
Back Guarantee

Verified Courses
Certificate

Online Cyber Security Courses Bundle
Giving you foresight and tools to turn all odds in your favor, Yoohoo offers 20 courses bundle for learners. Avail the top-notch networking skills by enrolling in our online courses today!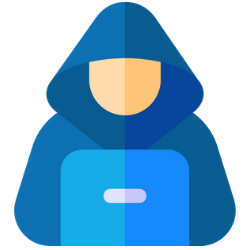 Ethical Hacking
Practices 2020 &
Computer Forensics
Gain insights into ethical hacking techniques related to IT surveillance and Computer forensics.
3553 Enrolled

Python for Offensive
Penetration Testing
A comprehensive guide with instructions to help you become a certified penetration tester.
2900 Enrolled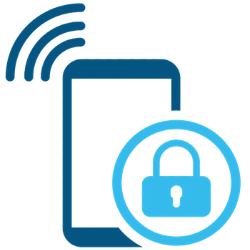 Wireless and
Mobile Hacking
Acquire fundamental rules behind mobile device security and network architecture.
4659 Enrolled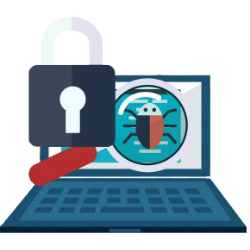 System Hacking
& Security
Explore knowledge regarding the computer systems and the vulnerability it is associated with.
3487 Enrolled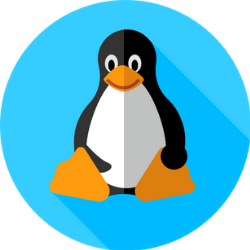 Linux for
Pentesting
Covers key objectives to make learners a professional in the pentesting field.
3304 Enrolled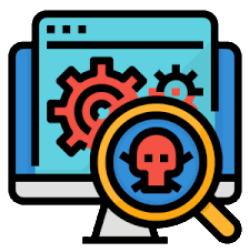 Hacking Web
Service and Web
Application
Get to know various tools and strategies to compromise web application protection.
2554 Enrolled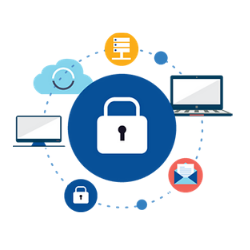 Network Design
and Security
Network design and security architectures are easy to understand through this course's tutorials.
4504 Enrolled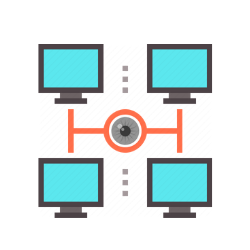 Network Administration
& Monitoring
Learn the tactics to cut down network security threats and develop professional skills to evaluate network applications.
2804 Enrolled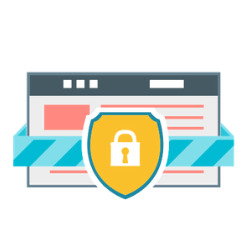 Complete Systems
& Application
Security
A comprehensive study on cloud infrastructure, endpoint device security, and related systems security.
3568 Enrolled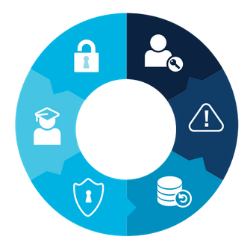 Ethical Hacking
Practices 2020:
Complete Guide
to Cyber Risk
Learners can master the skills of risk management with detailed evaluation methods.
4586 Enrolled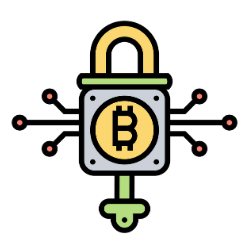 Ethical Hacking
Practices 2020:
Cryptography
Explore insights of encryption methods essential in the public ledger model.
2913 Enrolled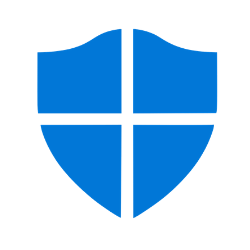 Windows Security
& Servicer Management
From Windows Server installation to configuring users and security, explore everything in great detail.
2954 Enrolled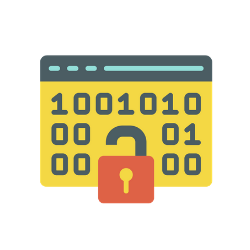 Core Fundamentals
of CEH - Certified
Ethical Hacking
Become a professional in ethical hacking methodology for a comprehensive assessment of system security.
3236 Enrolled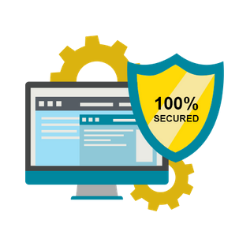 Achieving 100%
Compliance in Data
Security Policies
Hone your expertise in planning smart data security strategies and their execution.
4536 Enrolled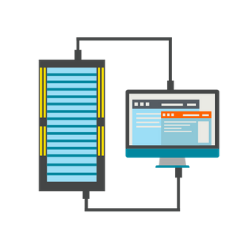 Comprehensive
Computer Network
Designing
Obtain knowledge regarding network design to achieve improve better business results and ensure innovative solutions.
4504 Enrolled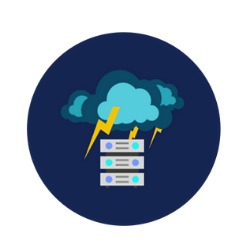 Ethical Hacking
Practices 2020:
Expert Disaster
Recovery Planning
Understand the components of the latest cyber risks and improve expertise on responding to those disasters.
4336 Enrolled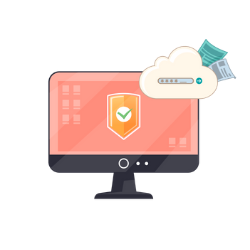 Mastering Access
Control in Data
Security
Explore various forms of access control systems and their executions through this course.
2265 Enrolled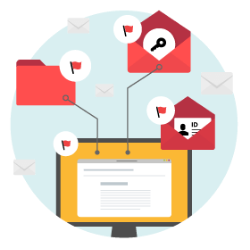 Understanding
Social Engineering
Attacks
Comprehensively obtain information on key elements of social engineering as a White hat hacker.
4653 Enrolled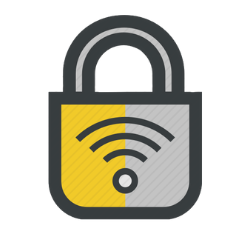 Wireless Networks
Security 2020
Enhance analytical and demonstrated skills in wireless information security assessment.
6343 Enrolled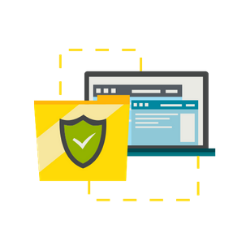 Operating Systems
Security 2020
Establish credibility across a set of interoperating systems by learning result-driven techniques.
3465 Enrolled

What Sets Yoohoo Online Ethical Hacking Courses Stand Out?
Being a leading platform for ethical hacking online courses, Yoohoo also offers the below features that keep learners recurring to them.

Comprehensive knowledge of cyber security and ethical hacking in just 1 bundle

Availability to 20 insightful ethical hacking courses, cyber networking and much more
A simple method to learn the complex field of networking with the latest information

Certified cyber security experts teach lessons
Powerd by the Web's Best
We work with some of the web's top content providers and brands to power native commerce solutions.