This is the most sought-after bundle consisting of core building blocks that you need to acquire and polish your skillset. The bundle is designed to take you from the very basic level to a more advanced level of Machine Learning & Data Sciences concepts with detailed lectures, demos and practice sessions.


What you'll learn:
In this complete bundle you will learn about Paython, Data sciences This bundle consists of 13 courses that takes you from a beginner level to a more advanced level, polishing your skillset on the way.
The skills that you will get to learn and sharpen through courses in this bundle will translate into your workplace, helping you climbing up the ladder of your career.
Courses Included in the Bundle


Cluster Analysis and Unsupervised Machine Learning in Python
Unsupervised Machine Learning Hidden Markov Models in Python
Statistics & Machine Learning Techniques For Regression Analysis With Python
Tensorflow Masterclass For Machine Learning and Artificial Intelligence in Python
Tensorflow and Keras Masterclass For Machine Learning and AI in Python
Quant Trading Using Machine Learning
Machine Learning and TensorFlow on the Google Cloud
An Introduction to Machine Learning & NLP in Python
Analytics, Machine Learning & NLP in Python
Learn Tableau Desktop 9 from Scratch for Data Science
Data Science Supervised Machine Learning in Python
Data Science Deep Learning in Python
Complete Data Science Training with Python for Data Analysis
Advanced Statistics and Data Mining for Data Science
Applied Machine Learning and Deep Learning with R
Bayesian Machine Learning in Python AB Testing
Data Science Natural Language Processing (NLP) in Python
Fundamentals of Statistical Modeling and Machine Learning Techniques
Identifying Behaviour Patterns using Machine Learning Techniques
Machine Learning for Beginners with TensorFlow
Machine Learning with TensorFlow
Practical Time Series Data Analysis Masterclass With Statistics and Machine Learning In R
Statistics and Data Science in R Course


Student Feedback & Reviews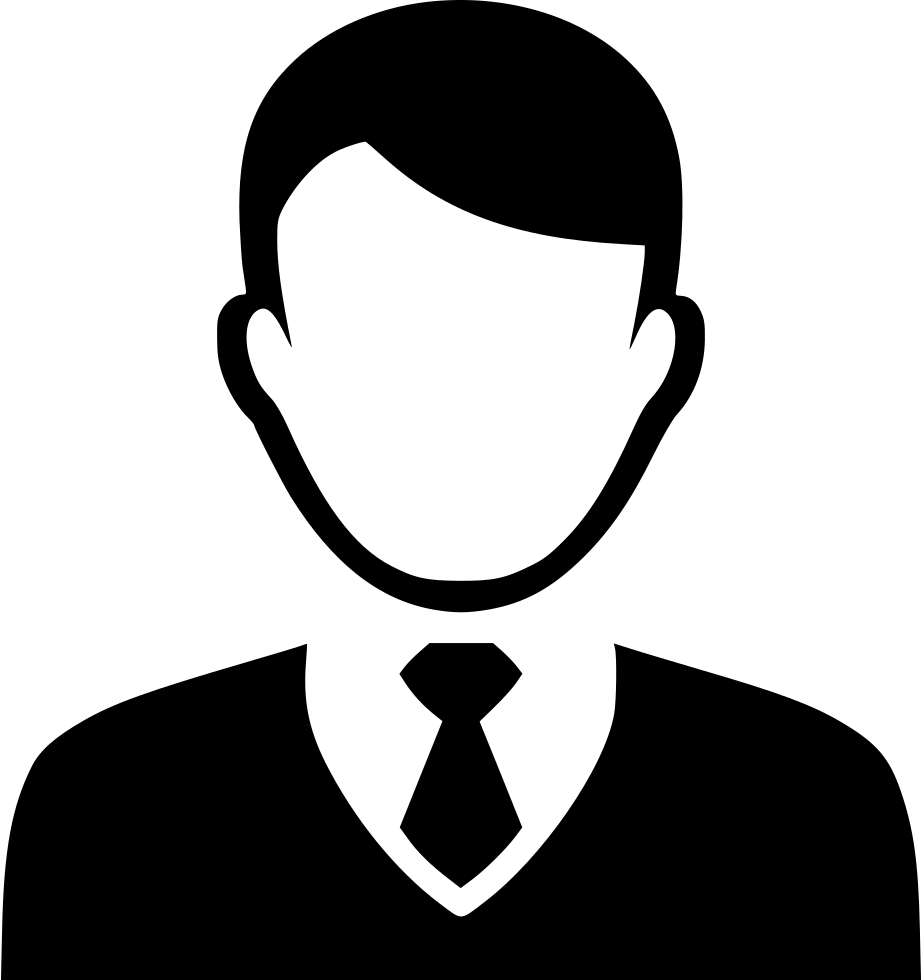 Adam Meigere
Online courses are a blessing for me. Yoohoo Academy gave me so many options to learn in my free time and excel in my performance at work.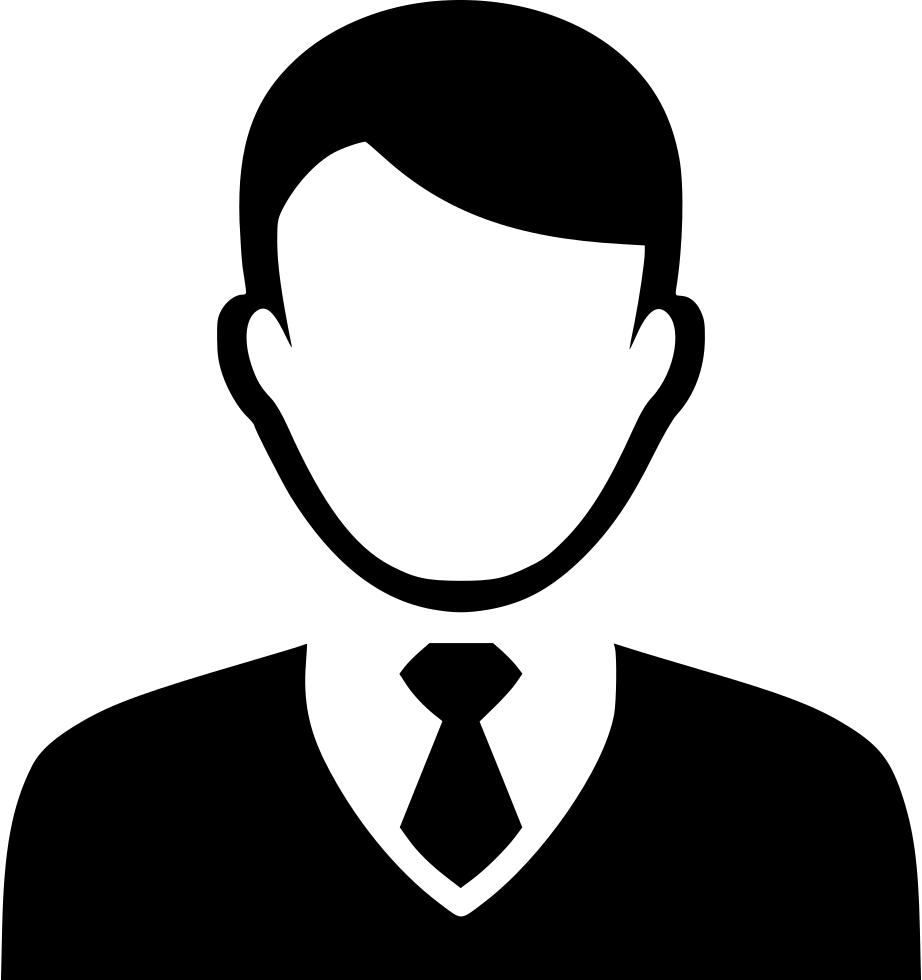 Zeina Wessam

The course was fun to learn and there was no pressure at all with timings. I kept learning at my own pace and now using the lessons in my practical life.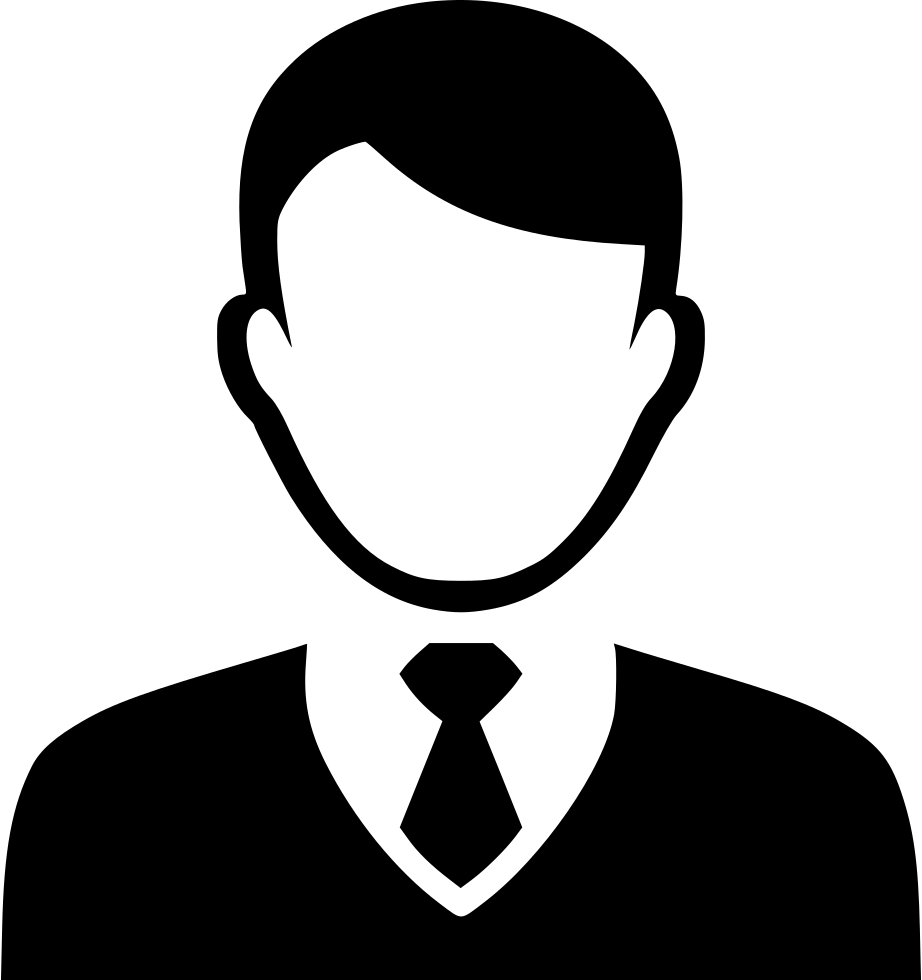 Marzenna Guimara

I was looking for courses to refresh some basics and get some tips on doing things in a new way. The courses are well taught and I can now practice them without much help.



Frequently Asked Questions (FAQs)
How do I access the course?
All you need is a modern browser such as Chrome, Firefox or Internet Explorer and you will be able to access the course from any computer, tablet or mobile device.
Is there a specific time duration to complete this course?
Learning with Yoohoo Academy is super easy. No limitation on time duration so you learn easily at your own pace and convenience.
Do I get a certificate?
Yes, when you complete the course you will receive a certificate of completion which you can happily add to your resume or LinkedIn profile.
In what cases will I be eligible for a refund?
All yoohoo Academy courses come with Teachable backed 30-day money-back guarantee. If you are not satisfied with the purchased course, refunds are applicable as per our terms mentioned on the website.