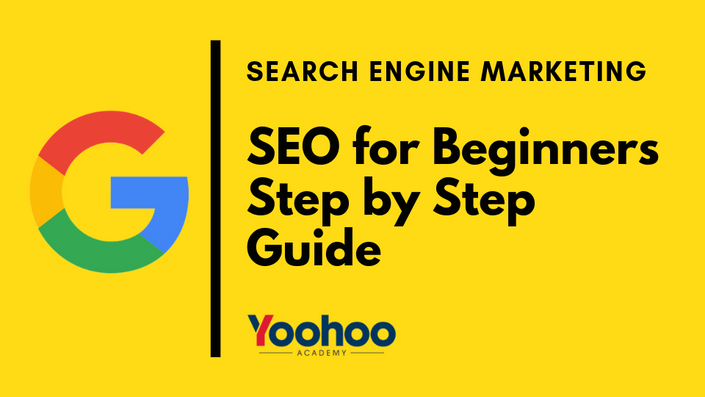 2021-22 SEO for Beginners - Step by Step Guide
The best Search Engine Optimization Course online for learning the basics of SEO such as ranking #1 on Google, On-Page/Off-Page SEO & SEO Backlinking
SEO Course Online For WordPress
An easy to follow SEO training course that educates you on the basics of Search Engine Optimization and takes your website to the first page of Google in 2-3 months. Learning SEO optimization Course will help you generate more traffic on your website which directly translates to better conversions and increased profits!
An average SEO Certificate online may cause you an arm and a leg, but Yoohoo Academy SEO Course is designed to make the matter simple, easy to understand, fun, and all of that at highly economical rates.
What sets Yoohoo Academy SEO Certificate apart from the rest? Here's your answer:
Our online SEO course doesn't require you to be technically apt; no prior expertise needed to learn our SEO course online.
Our course enables learning SEO optimization in a step-by-step manner to allow your site to jump to the first page while helping you understand what you need to do every step of the way
Yoohoo Academy SEO Certificate will empower you to retain your position on the first page despite any change to ranking algorithm. Learning SEO optimization from us will enable you to ensure this on long term basis.
Learning Outcomes of Yoohoo Academy SEO Course:
Learn to use WordPress Plugins simply and efficiently to boost your ranking
Learn to conduct keyword research as well as purchasing keywords
Learn to use SEO for E-commerce businesses
Setting up hosting account to outclass the competition in a few simple steps
Conduct keyword analysis to read your competitors with use of complex and expensive tools
Analyze an entire website in 5-10 minutes and save yourself $5k-$10k (on average)
On-Page and Off-Page SEO, along with searching for quality backlinks that won't cause you any trouble with a Google update
Your Instructor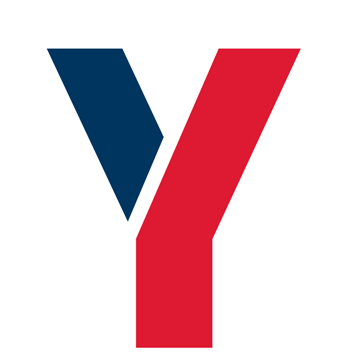 Yoohoo Academy has taught 100,000+ students everything from Lift Style to Fitness Training, Cyber Security, to Ethical Hacking, Facebook Ads, to SEO, Email Marketing, to eCommerce, Business Investing, to Social Media Marketing, to Launching your own Business, Marketing/Ad Agency!
Yoohoo Academy is a Multination company that offers an ever growing range of high-quality online courses that teach using hands-on examples from experts in the field of study and tested research; all backed with high-quality, studio voiceover narrated videos! The emphasis is on teaching real life skills that are essential in today's world.
All Yoohoo Academy courses are taught by experts in their field who have a true passion for teaching and sharing their knowledge.
Course Curriculum
Introduction to Search Engine Optimization
Available in days
days after you enroll
Pre SEO Steps
Available in days
days after you enroll
On-Page SEO
Available in days
days after you enroll
Frequently Asked Questions
1. What is the course duration?
The duration of Yoohoo Academy SEO Certificate is dependent upon your pace. You may start right here, right now, and take it on as you please.
2. What is the duration of my access to the course?
You'll be glad to know that your access to the course is for a lifetime! That's right, just enroll in the course and access it anytime, anyplace, and on any device, you please.
3. What if I find this course unsatisfactory?
Though all our courses have a high degree of customer satisfaction, in case you are displeased with the course, contact us within the first 30 days of your purchase and get a complete refund free of any hassle.
4. Do you provide refunds in case the course is not what I expected?
As we stated before, Yoohoo Academy SEO Course comes with a complete and unconditional refund. Our money-back guarantee can be availed within the first 30-days of the purchase of any course. We have had only limited such courses where we had to offer a refund, but when we had to, we did. 100% funds returned. That is our promise.